Tripwire Configuration Manager is a cyber-security product that lets I.T. managers worry less about their cloud security and more about everything else.
Each of these looping videos for social was created using assets from the launch video: 
Banner ads followed the same structure.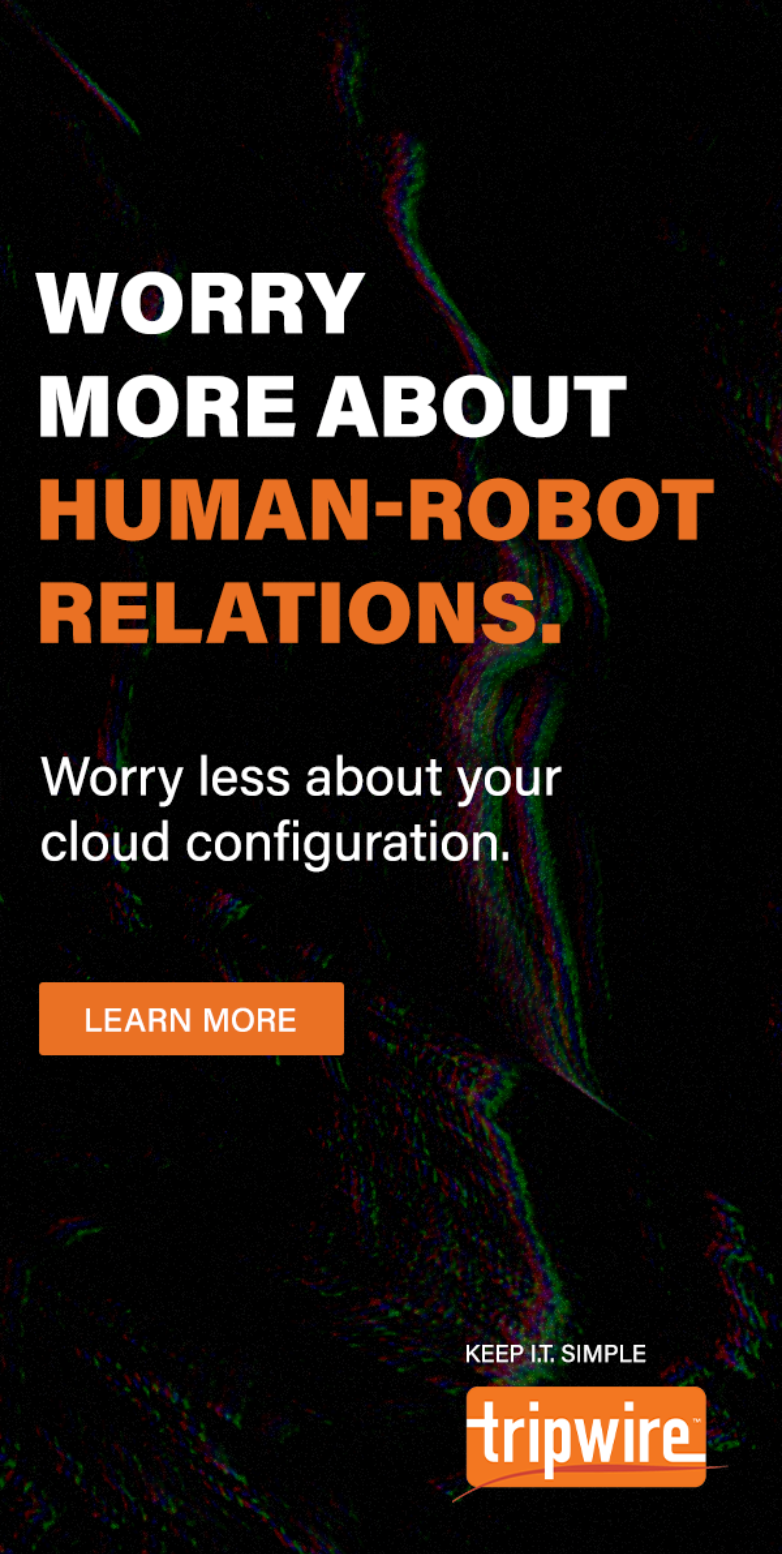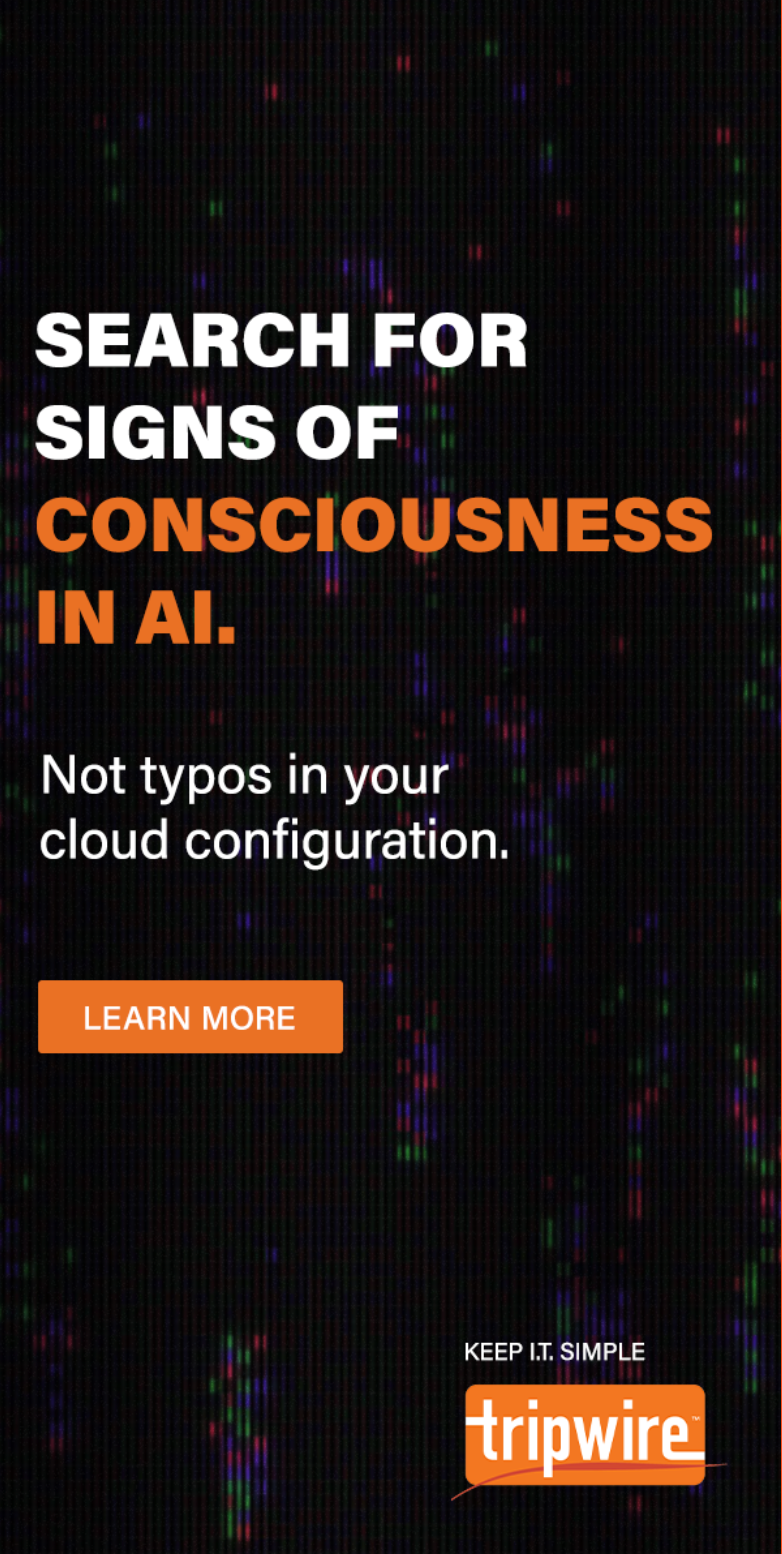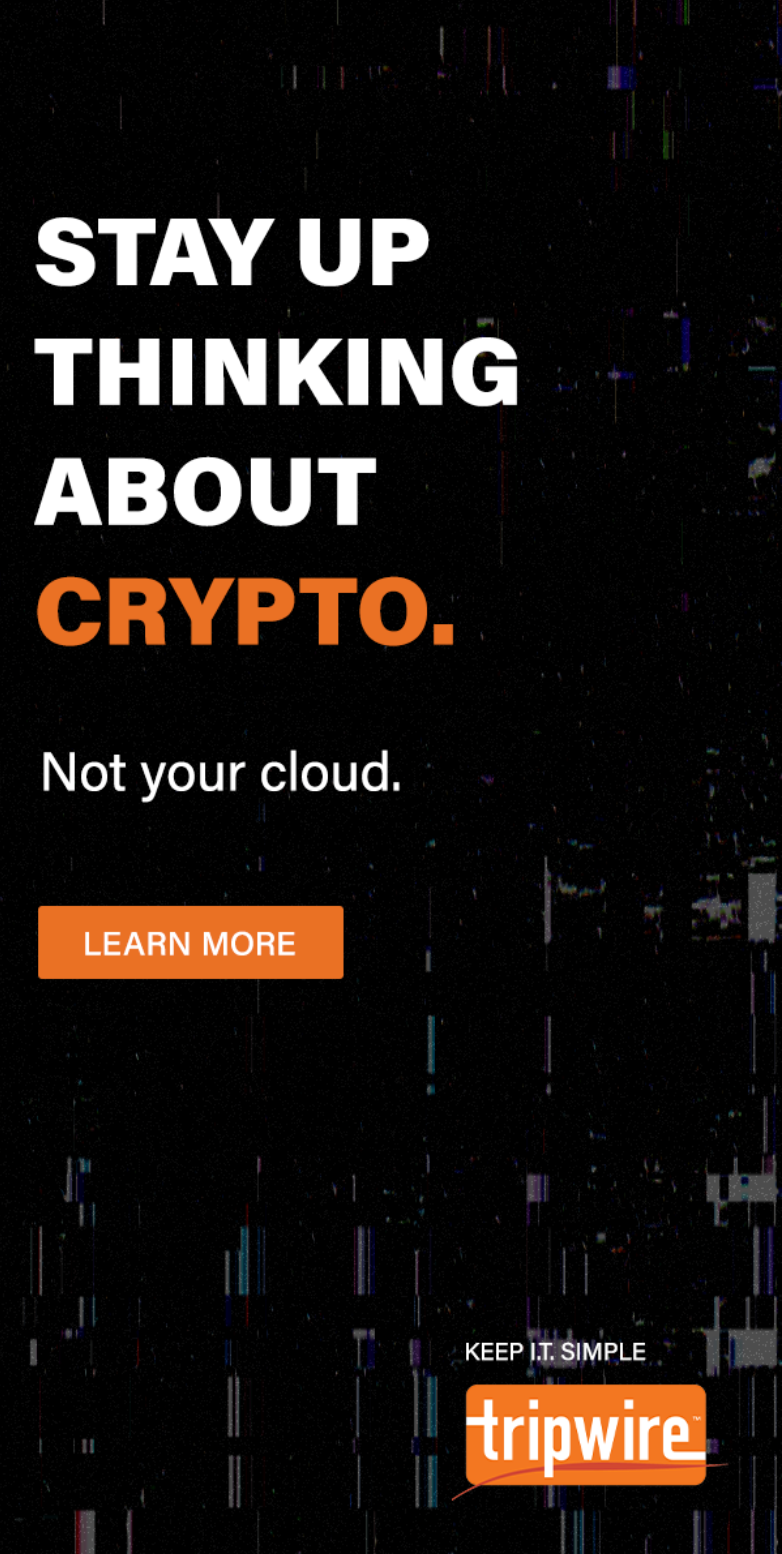 Tripwire felt the campaign was so perfect for their audience of I.T. professionals, they'd want to wear it on a T-shirt.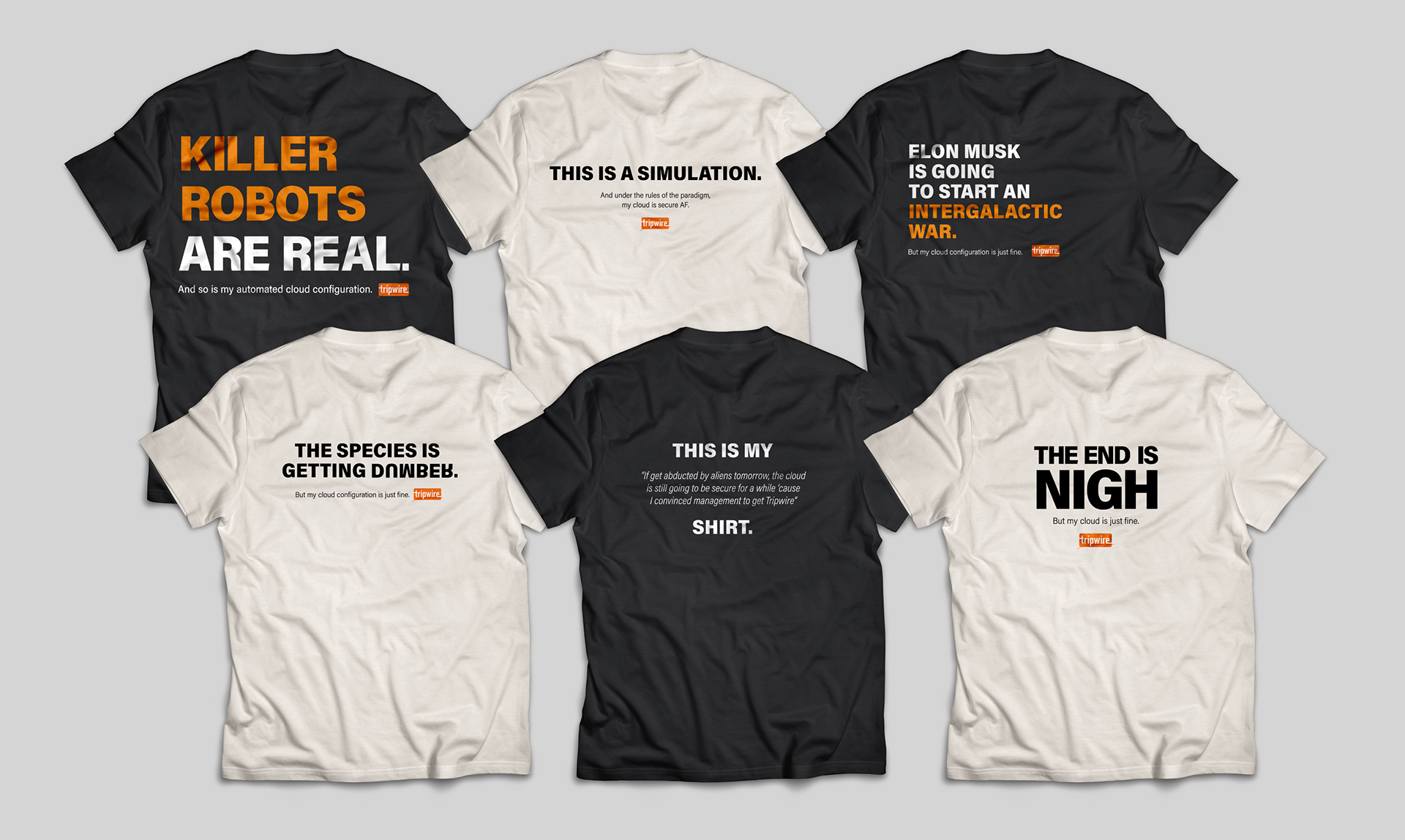 ACD: Lori, Justin Pritchard
CD: Andrew Harper, Kyle Kelley