Nature's Own became America's number-one selling bread because of their consistent commitment to "goodness." With good ingredients, good value, and good reviews from moms, dads, and kids all over the country, this brand earned themself a campaign (and a tagline) about the power of goodness:
Goodness is in Our Nature
With Nature's Own, even the villains turn out to be unexpectedly good.
As always, goodness brings everyone together.
During my time working on the "Goodness" campaign, we made lots of social content.
Like (for example) these looping gifs.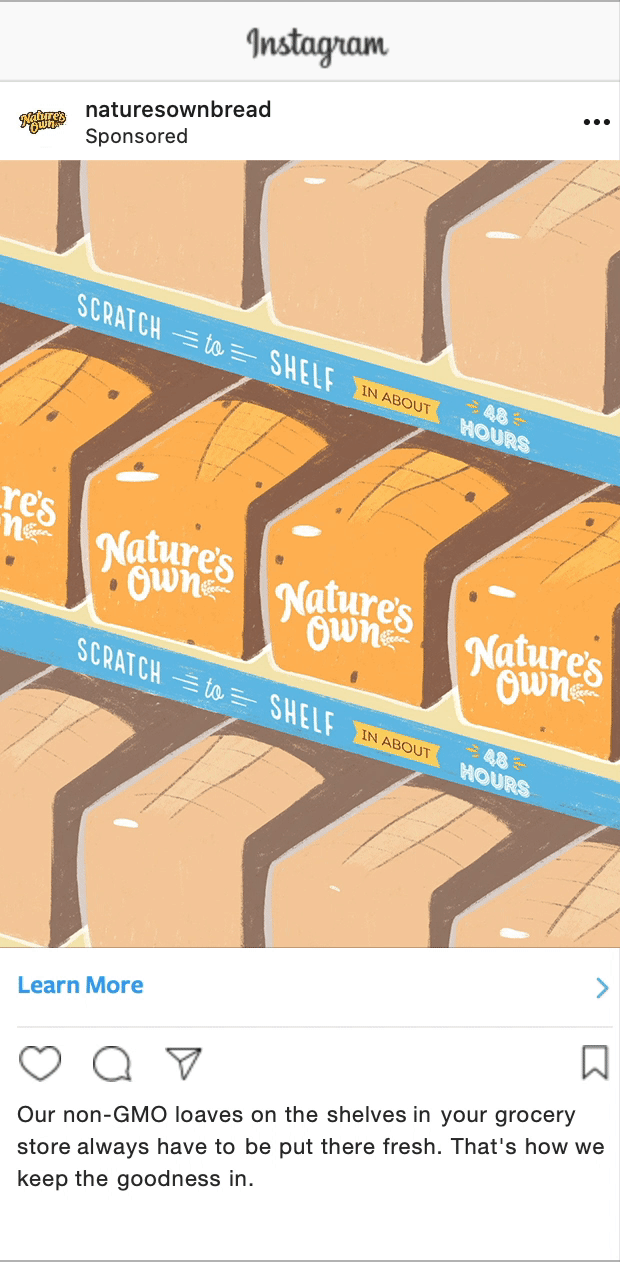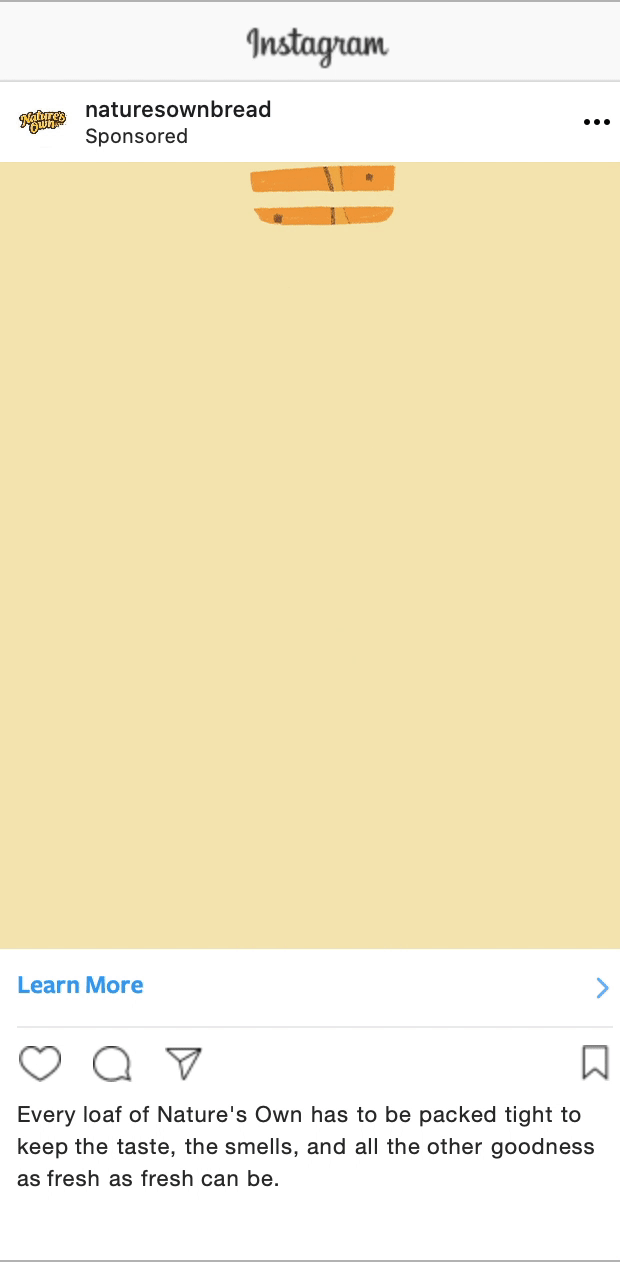 ...or these back-to-school posts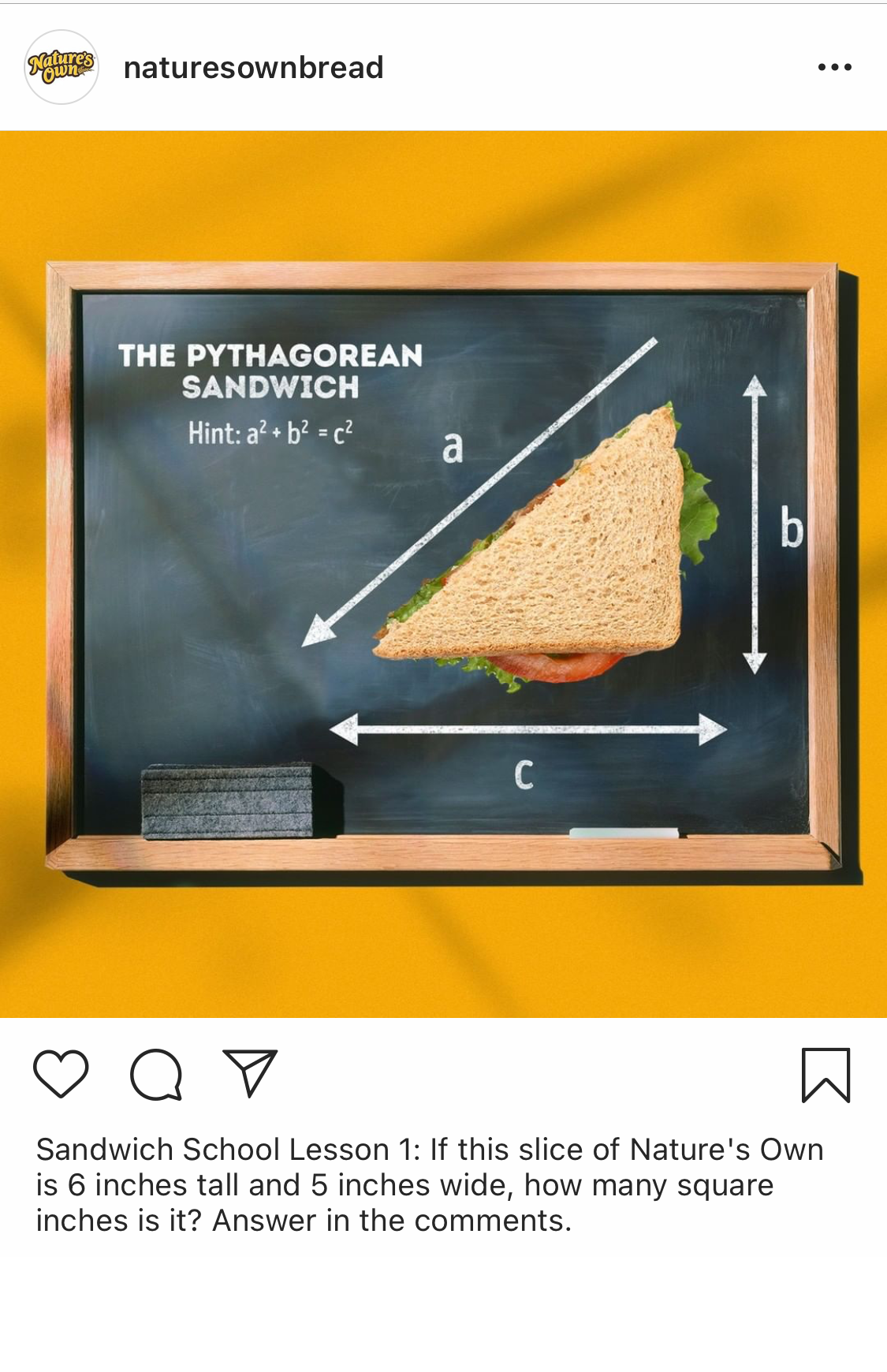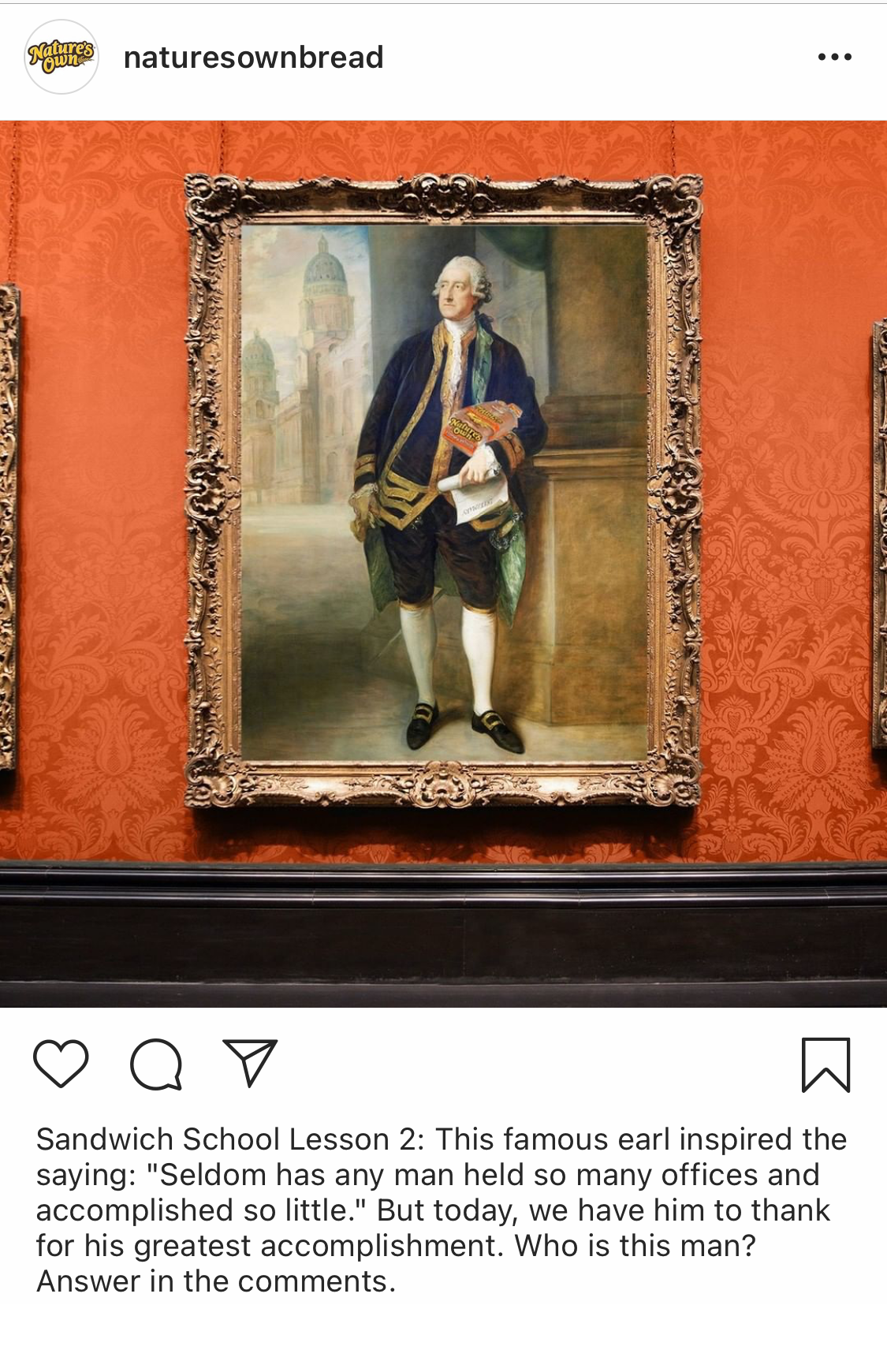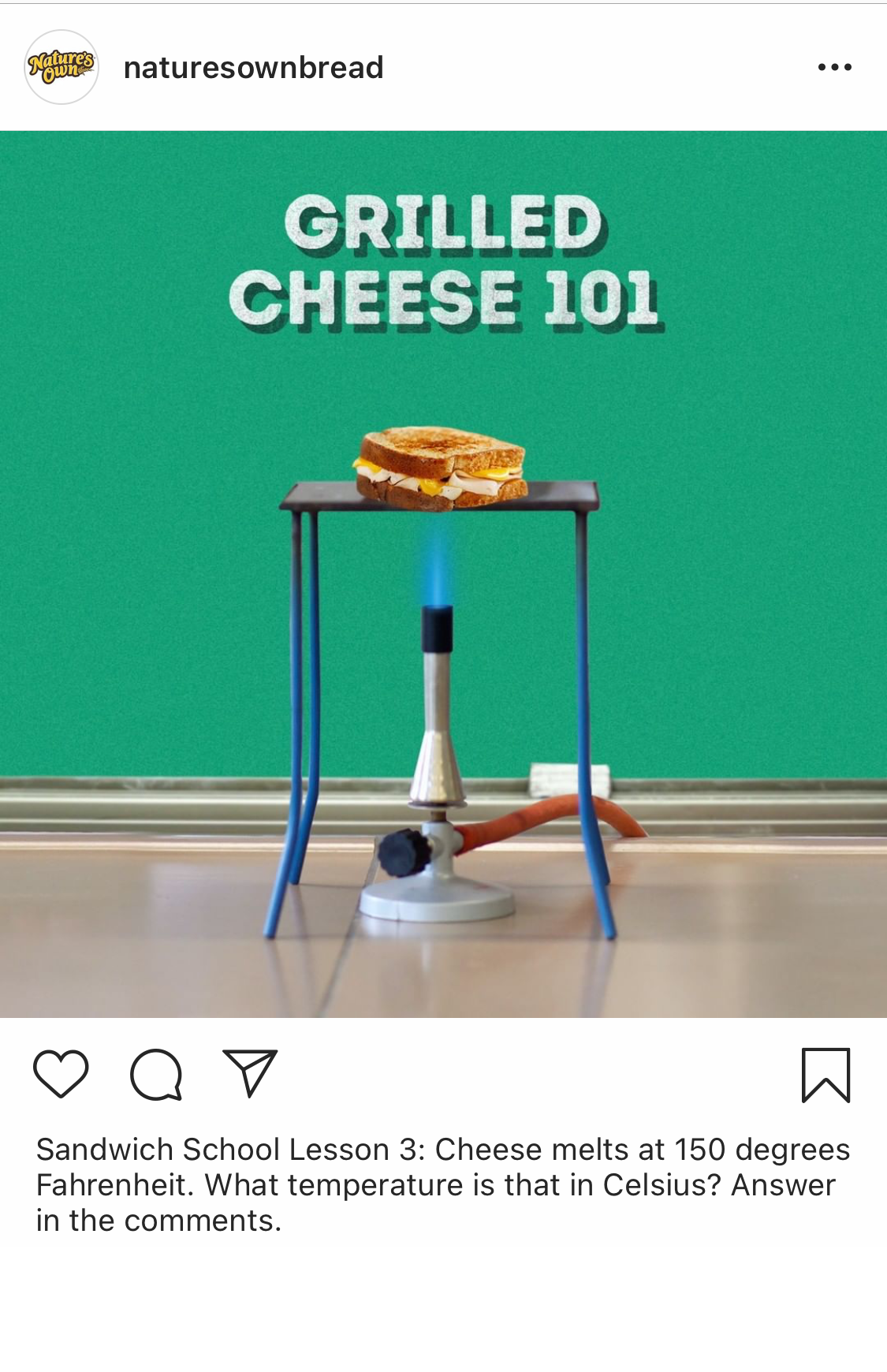 ...and of course, who could forget the early days of Reels. According to our digital strategists, these silly little videos outperformed Nature's Own's previous social content by 800%
CD: Julia Melle, Terence Reynolds
Director: Rudi Schwab (Tool, NA)